SATIN BURN-IN STICKS
These satin burn in sticks melt easily, have excellent flow out and durability. Outstanding adhesion and a satin sheen.
DISCLAIMER: colors represented may or may not be an accurate match for your particular application, The Original Master's Magic, Gemini Coatings and Gemini Industries make no guarantee for color suitability or acceptance for any purpose.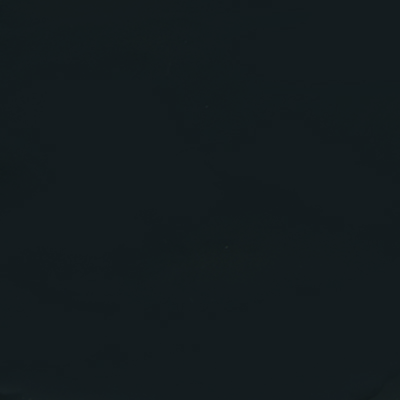 Regular Price:
$2.46 (USD)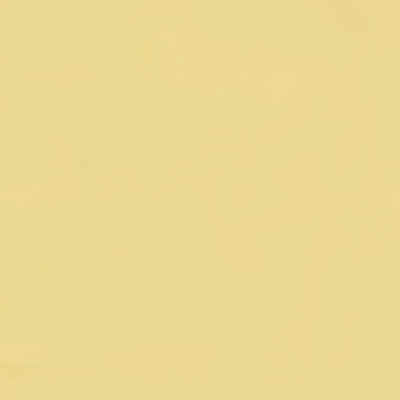 Regular Price:
$2.46 (USD)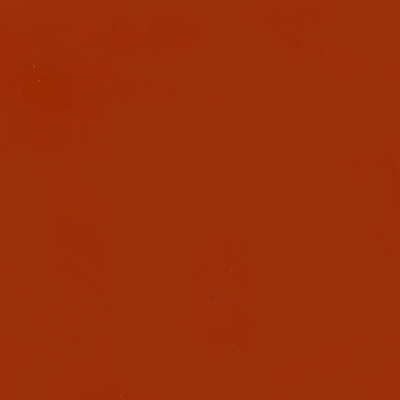 BROWN CHERRY
SBI2436
0.20
Regular Price:
$2.46 (USD)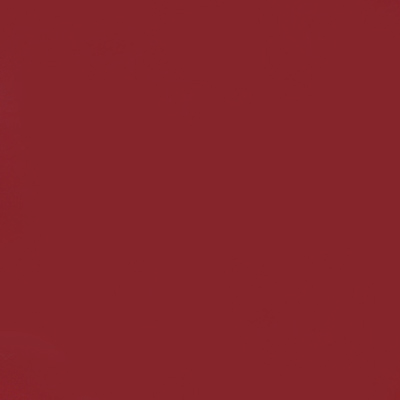 BURNT SIENNA
SBI2406
0.20
Regular Price:
$2.46 (USD)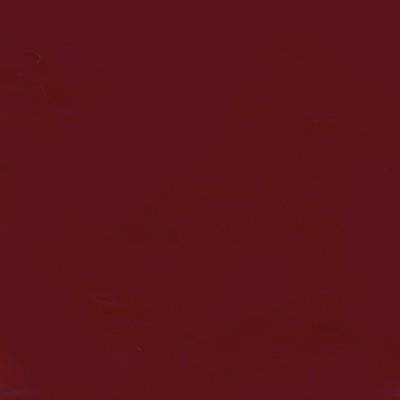 Regular Price:
$2.46 (USD)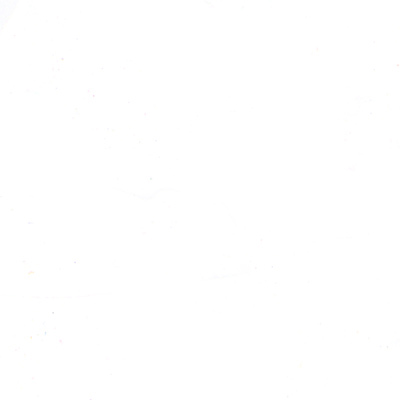 Regular Price:
$2.46 (USD)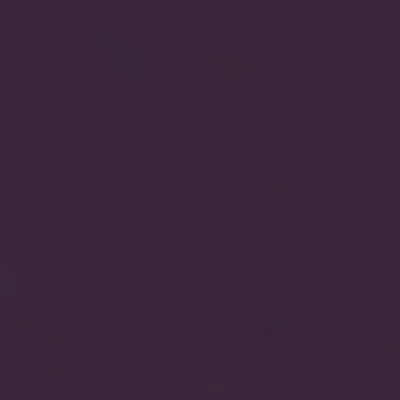 CORDOVAN MAHOGANY
SBI2407
0.20
Regular Price:
$2.46 (USD)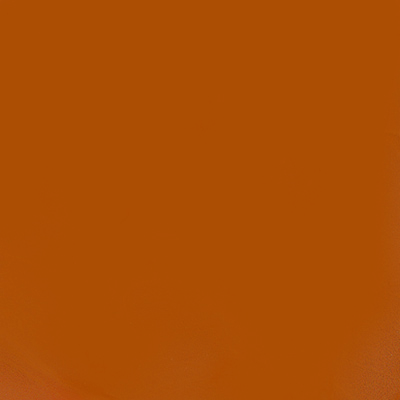 Regular Price:
$2.46 (USD)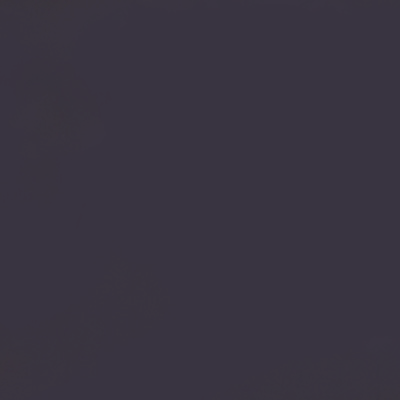 EXTRA DARK WALNUT
SBI2418
0.02
Regular Price:
$2.46 (USD)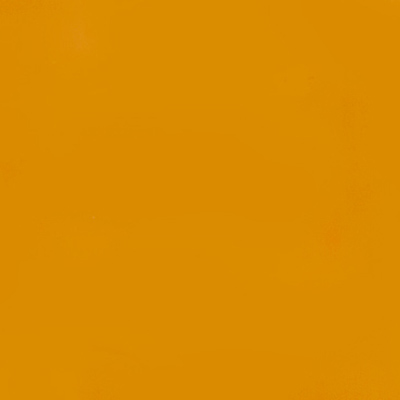 Regular Price:
$2.46 (USD)
LIGHT MAHOGANY
SBI2410
0.20
Regular Price:
$2.46 (USD)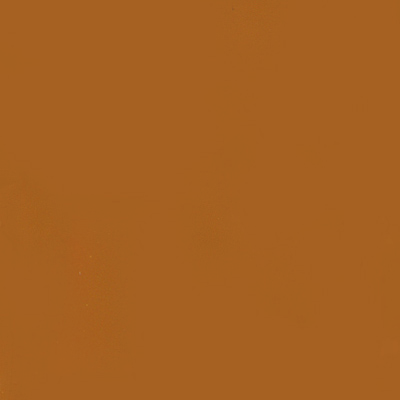 Regular Price:
$2.46 (USD)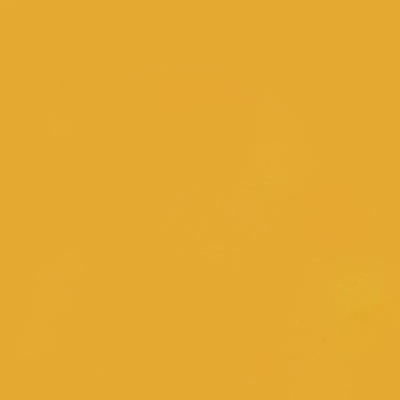 Regular Price:
$2.46 (USD)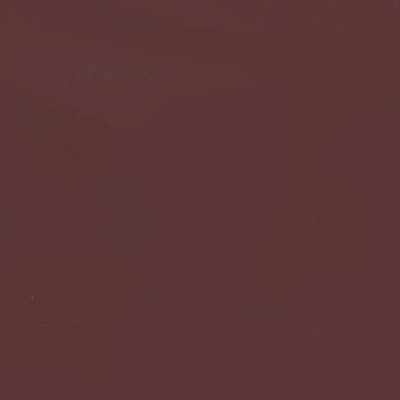 PERFECT BROWN
SBI2401
0.20
Regular Price:
$2.46 (USD)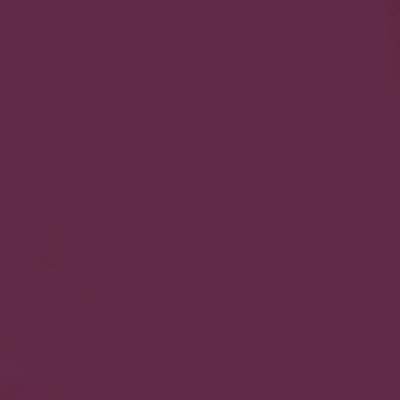 PERFECT CHERRY
SBI2447
0.02
Regular Price:
$2.46 (USD)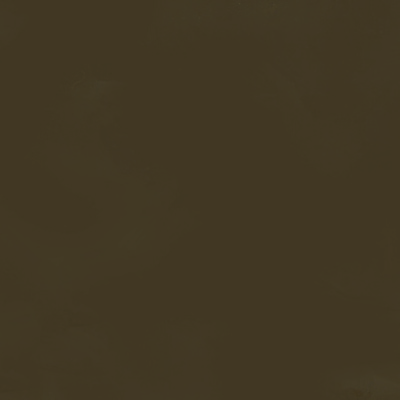 PERFECT WALNUT
SBI2426
0.20
Regular Price:
$2.46 (USD)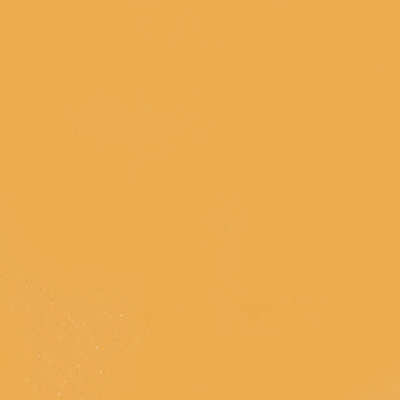 Regular Price:
$2.46 (USD)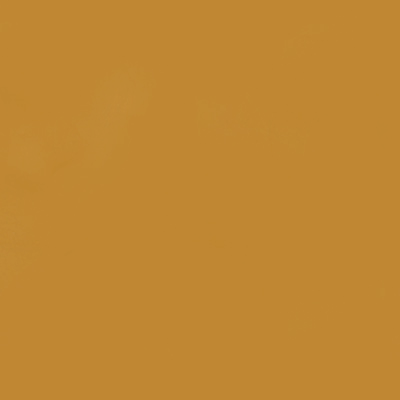 Regular Price:
$2.46 (USD) Regular Price:
$2.46 (USD)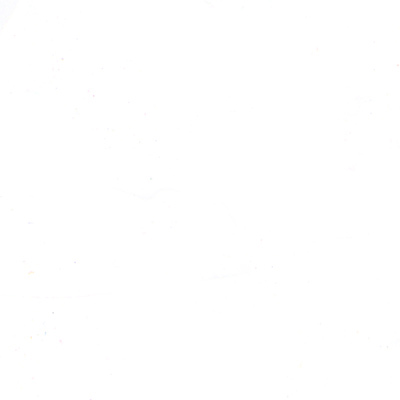 Regular Price:
$2.46 (USD)