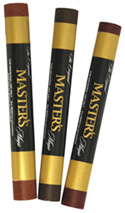 TOUCH UP MASTER BLEND STICKS
Master's Magic blending sticks are used to add or alter color when repairing and touching up wood. These sticks allow for you to replace color on raw or finished edges and flat surfaces.
DISCLAIMER: colors represented may or may not be an accurate match for your particular application, The Original Master's Magic, Gemini Coatings and Gemini Industries make no guarantee for color suitability or acceptance for any purpose.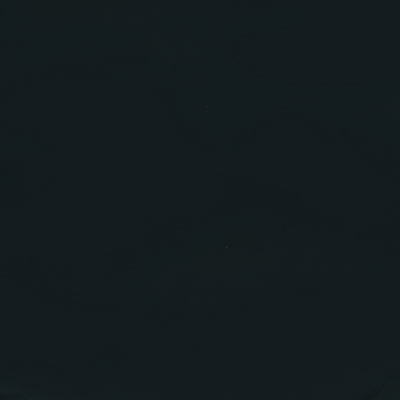 BLACK
TOUCH UP MASTER BLEND STICKSMBS2000
0.05
Regular Price:
$4.38 (USD)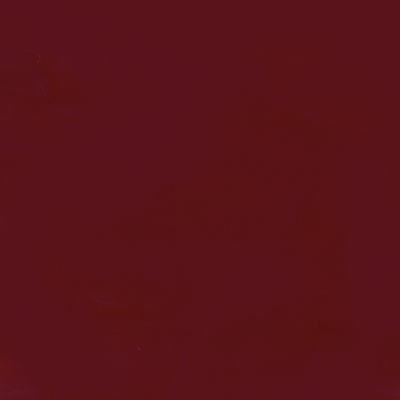 BURNT UMBER
TOUCH UP MASTER BLEND STICKSMBS2404
0.05
Regular Price:
$4.38 (USD)
CORDOVAN MAHOGANY
TOUCH UP MASTER BLEND STICKSMBS2407
0.05
Regular Price:
$4.38 (USD)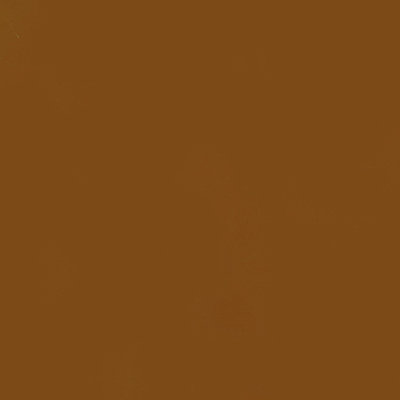 DARK BROWN WALNUT
TOUCH UP MASTER BLEND STICKSMBS1401
0.05
Regular Price:
$4.38 (USD)
DARK CHERRY MAHOGANY
TOUCH UP MASTER BLEND STICKSMBS1504
0.05
Regular Price:
$4.38 (USD)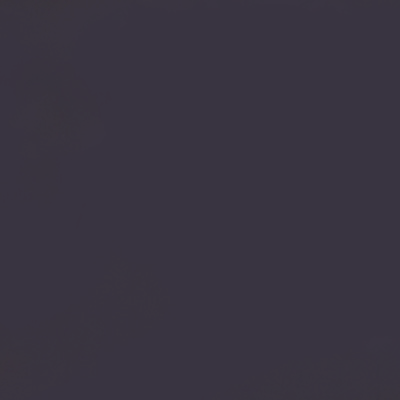 EXTRA DARK WALNUT
TOUCH UP MASTER BLEND STICKSMBS2418
0.05
Regular Price:
$4.38 (USD)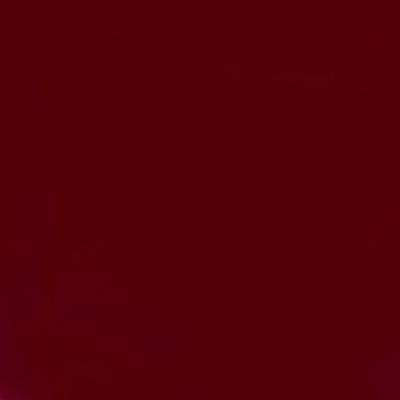 LIGHT BURGUNDY
TOUCH UP MASTER BLEND STICKSMBS2435
0.05
Regular Price:
$4.38 (USD)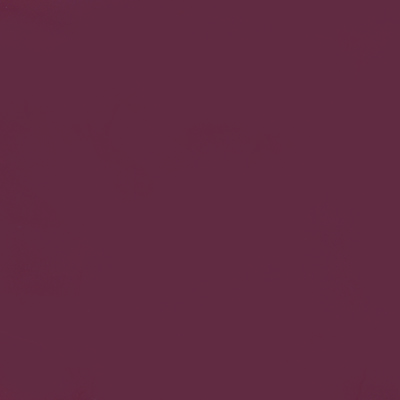 LIGHT MAHOGANY
TOUCH UP MASTER BLEND STICKSMBS2410
0.05
Regular Price:
$4.38 (USD) MANILLA
TOUCH UP MASTER BLEND STICKSMBS1211
0.05
Regular Price:
$4.38 (USD) PERFECT BROWN
TOUCH UP MASTER BLEND STICKSMBS2401
0.05
Regular Price:
$4.38 (USD)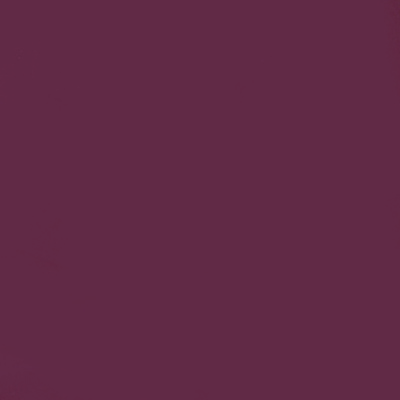 PERFECT CHERRY
TOUCH UP MASTER BLEND STICKSMBS2447
0.05
Regular Price:
$4.38 (USD)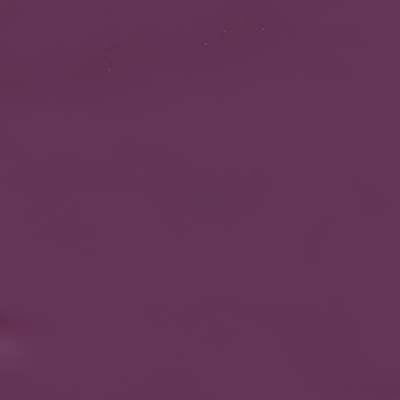 PERFECT MAHOGANY
TOUCH UP MASTER BLEND STICKSMBS2448
0.05
Regular Price:
$4.38 (USD)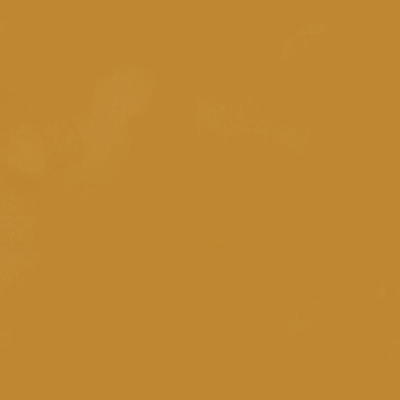 RAW SIENNA
TOUCH UP MASTER BLEND STICKSMBS2402
0.05
Regular Price:
$4.38 (USD)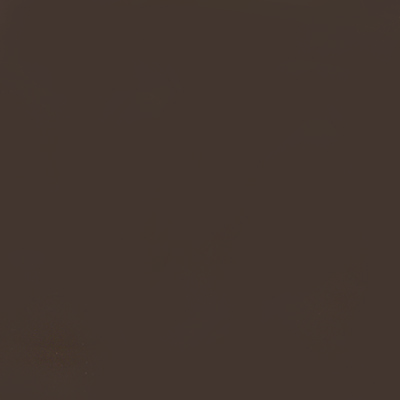 RAW UMBER
TOUCH UP MASTER BLEND STICKSMBS2403
0.05
Regular Price:
$4.38 (USD)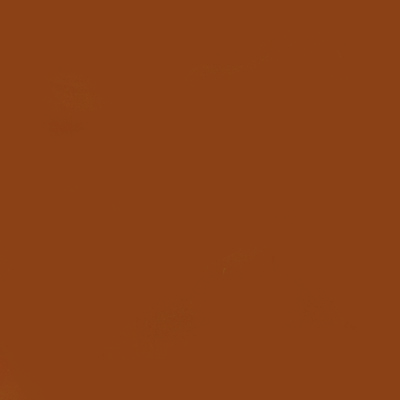 TAVERN PINE
TOUCH UP MASTER BLEND STICKSMBS2414
0.05
Regular Price:
$4.38 (USD)