TOUCH UP CABINET MARKERS
These wick type dye markers are ideal for touching up finishes that have received scuffs and light scratches during moving or handling. The markers feature excellent flow and adhesion to most surfaces and are resistant to polishes, offering the durability for quality repair work.
DISCLAIMER: colors represented may or may not be an accurate match for your particular application, The Original Master's Magic, Gemini Coatings and Gemini Industries make no guarantee for color suitability or acceptance for any purpose.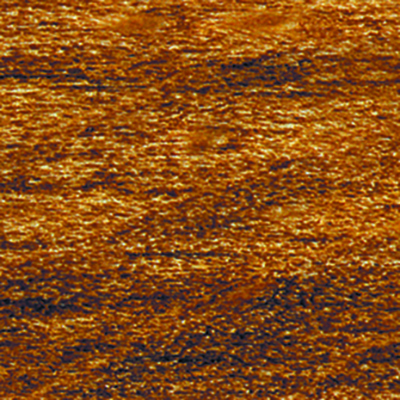 AMERICAN WALNUT
PM1405
0.05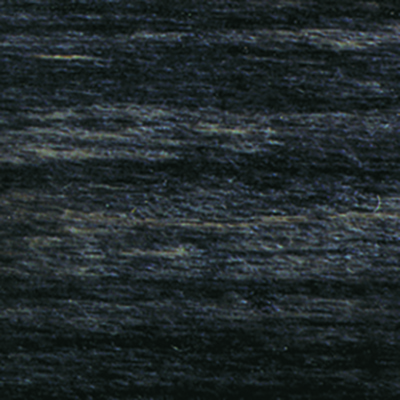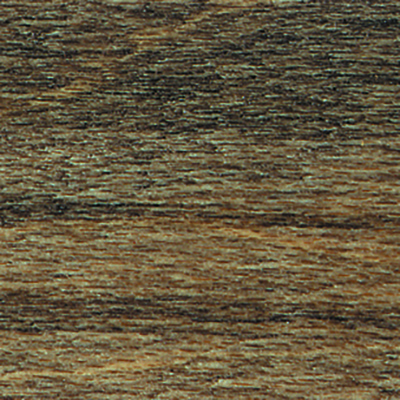 BLACK CHERRY MAHOGANY
PM1503
0.05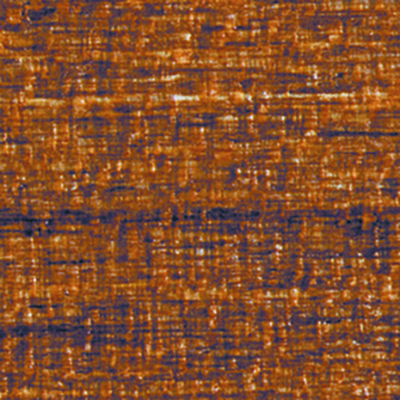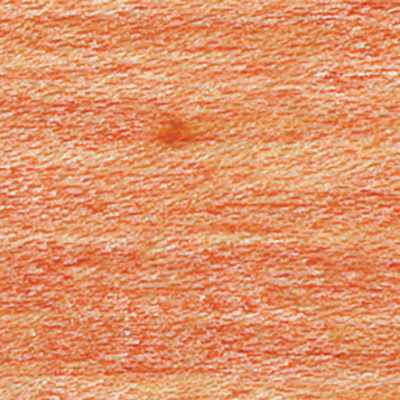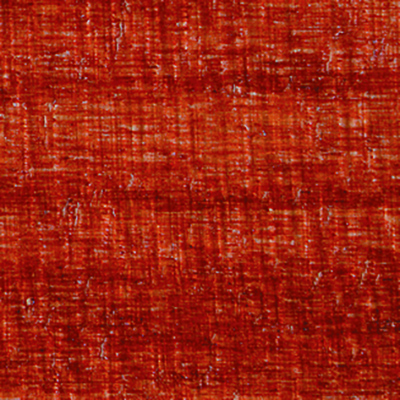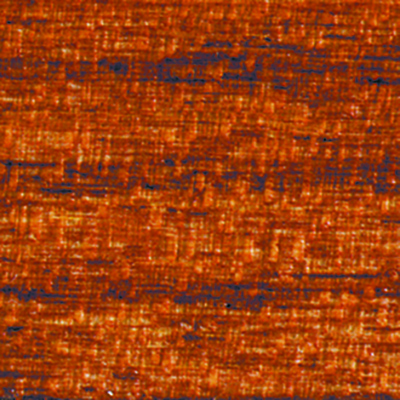 CARAMEL BROWN
PM2444
0.05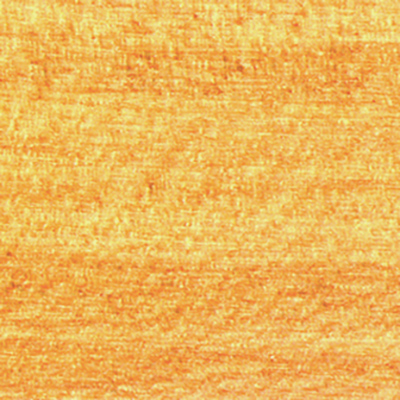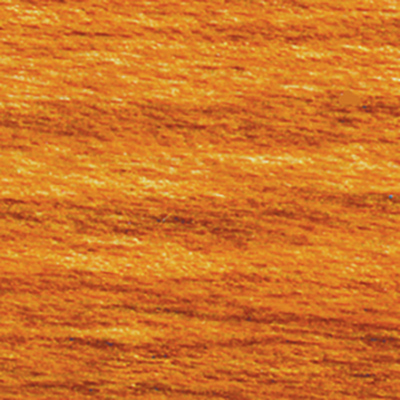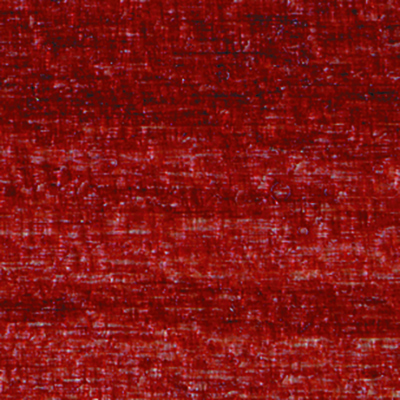 CORDOVAN MAHOGANY
PM2407
0.05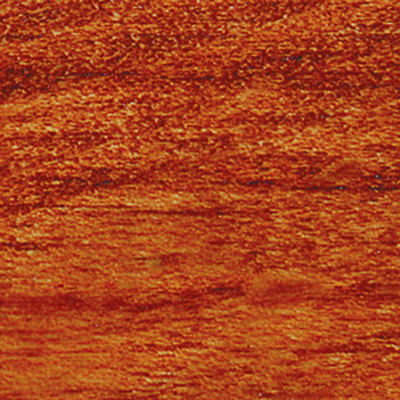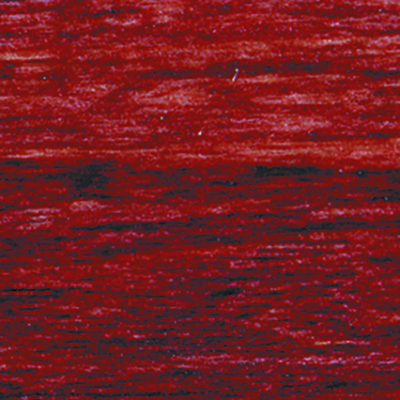 DARK MAHOGANY
PM2409
0.05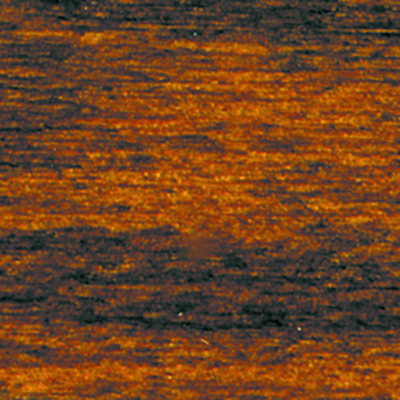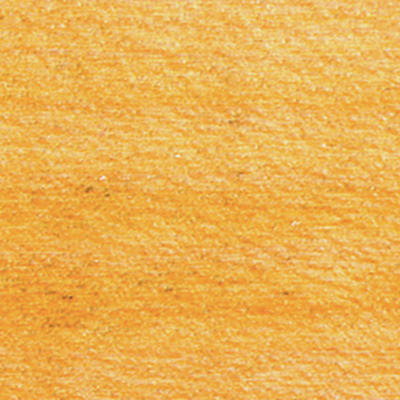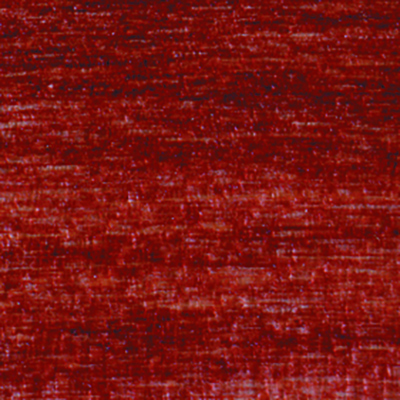 DARK RED MAHOGANY
PM2441
0.05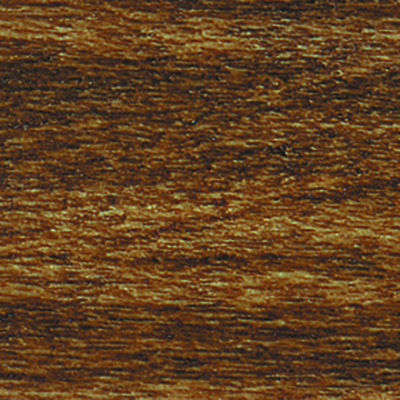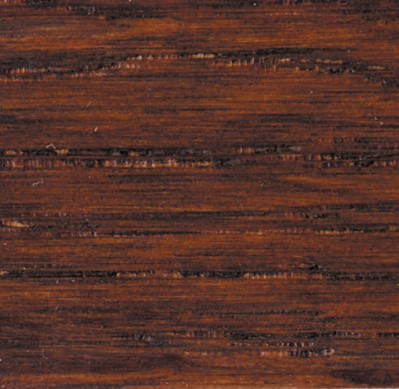 EXTRA DARK WALNUT
PM2418
0.05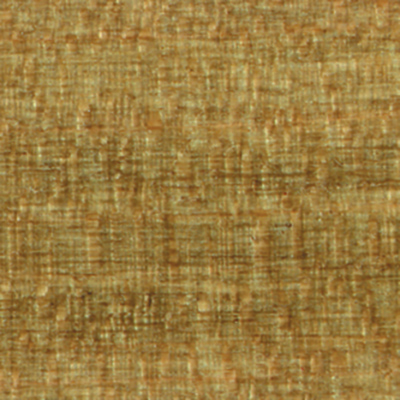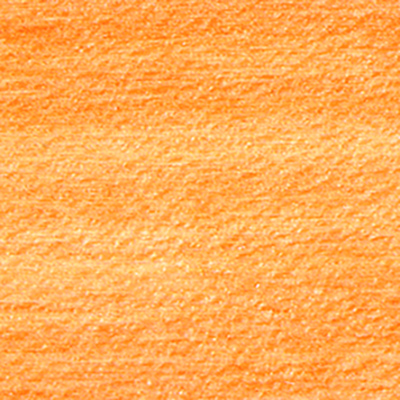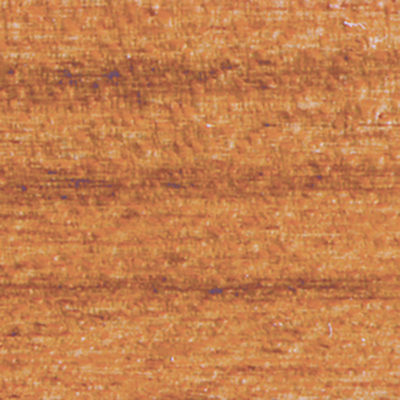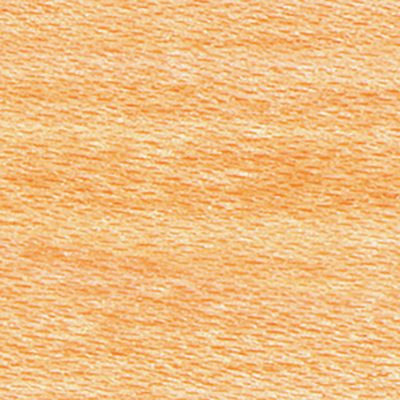 LIGHT BROWN SHADOW
PM2003
0.05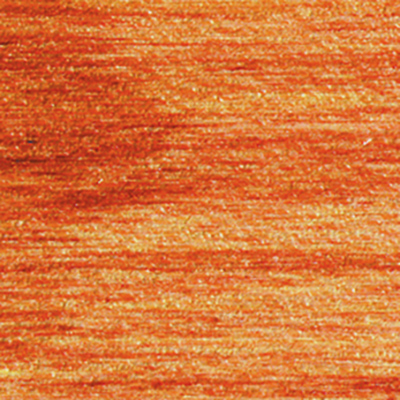 LIGHT MAHOGANY
PM2410
0.05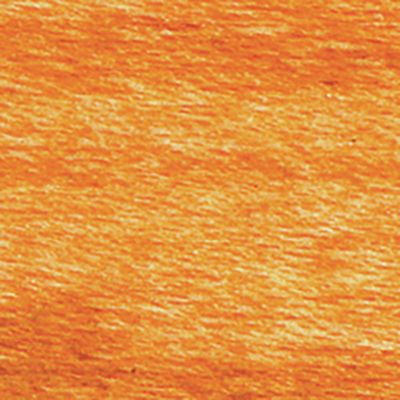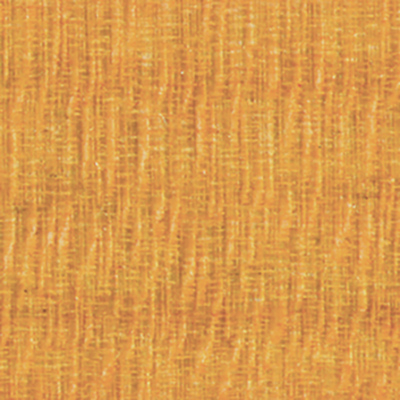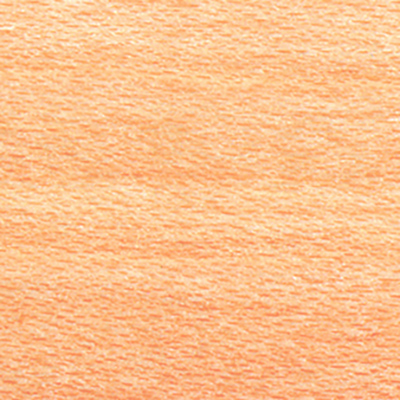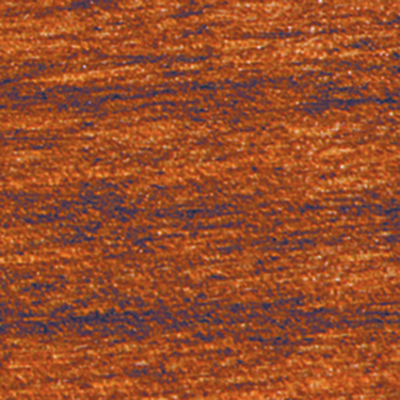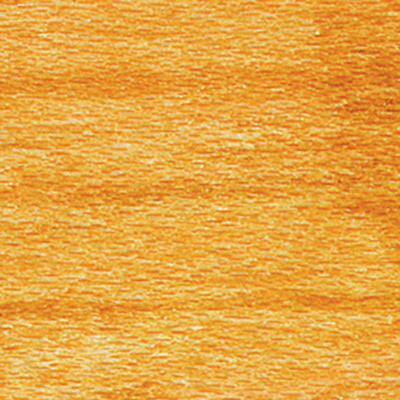 MEDIUM BROWN WALNUT
PM1404
0.05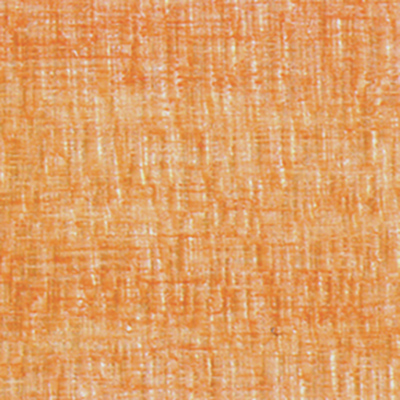 NATURAL CHERRY
PM2445
0.05
NATURAL MAPLE
PM2180
0.05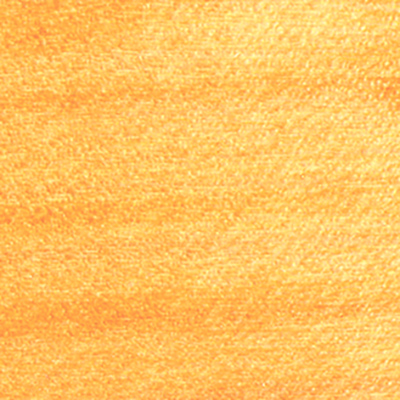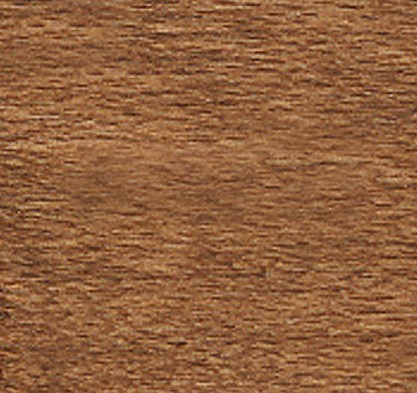 NUTMEG ON MAPLE/POPLAR
PM2814
0.05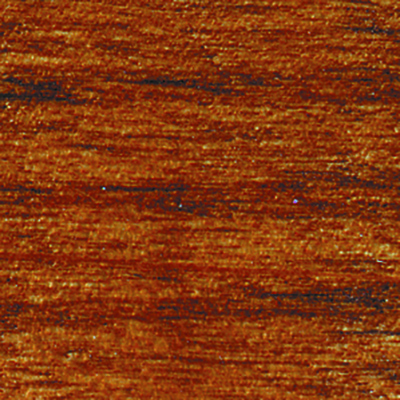 PERFECT BROWN
PM2401
0.05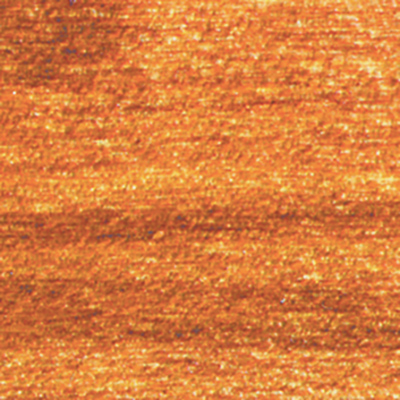 PERFECT CHERRY
PM2447
0.05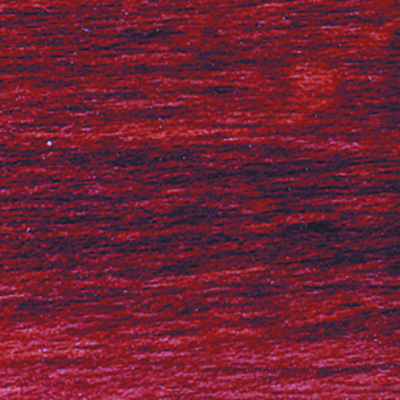 PERFECT MAHOGANY
PM2448
0.05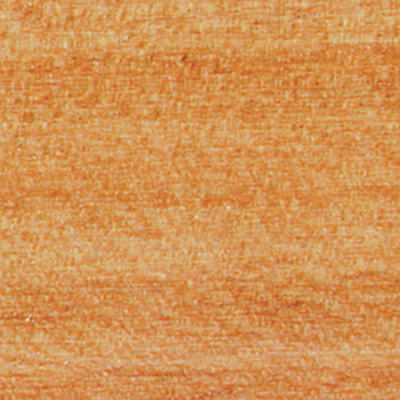 PERFECT WALNUT
PM2426
0.05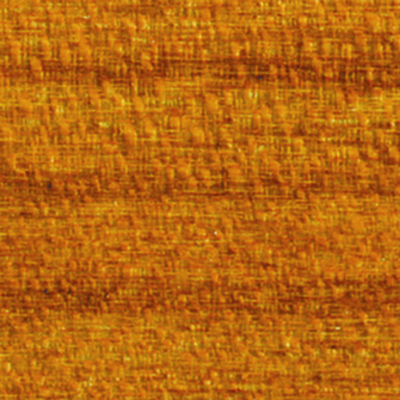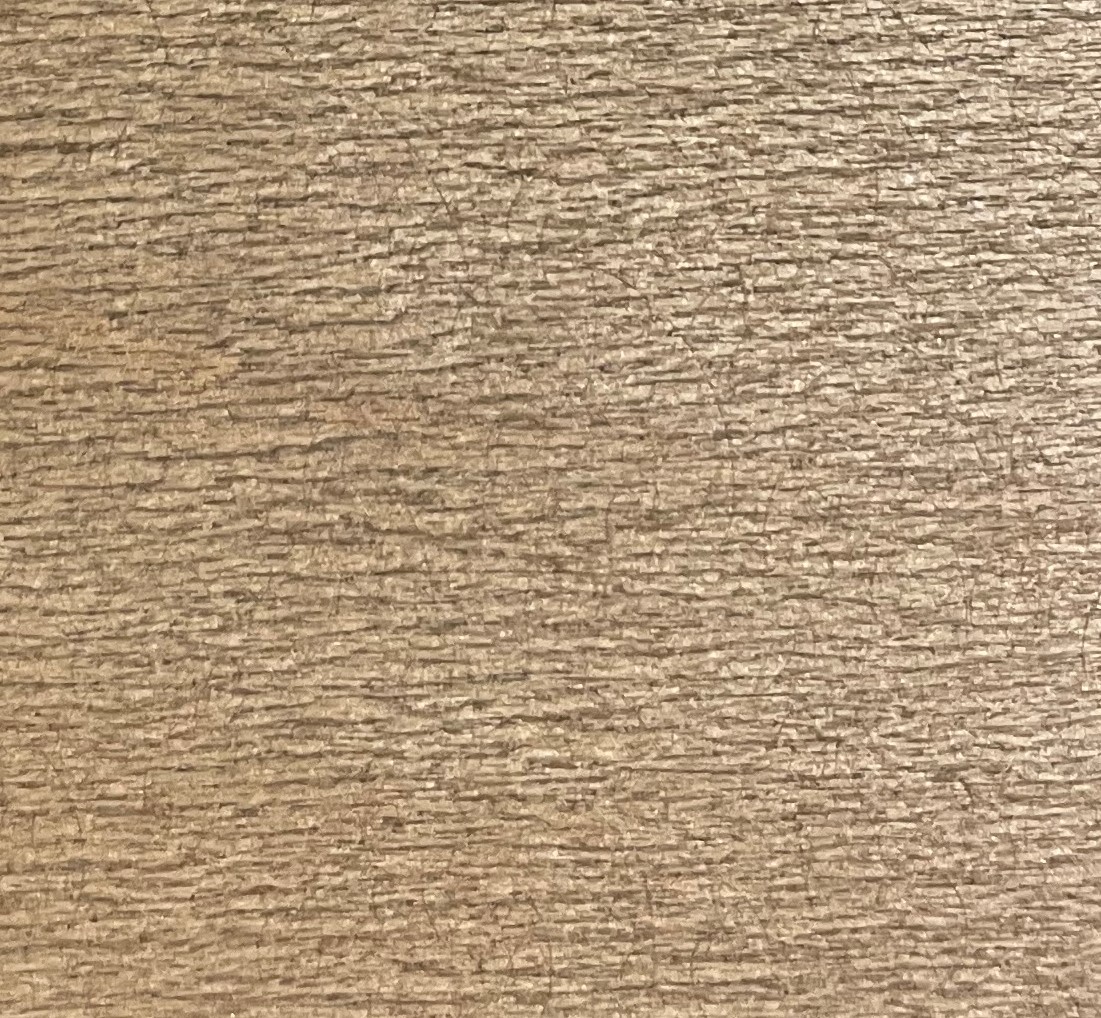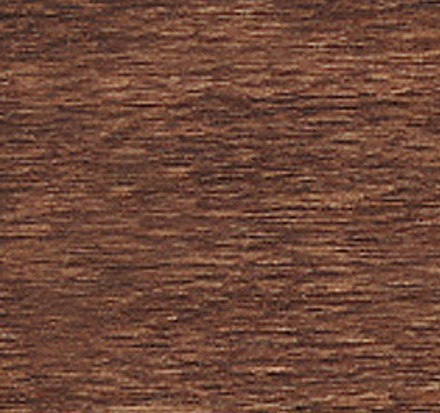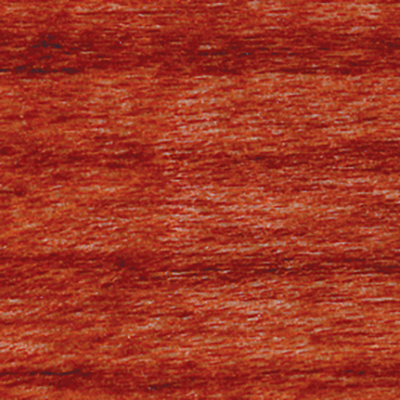 REDDISH MAPLE
PM2446
0.05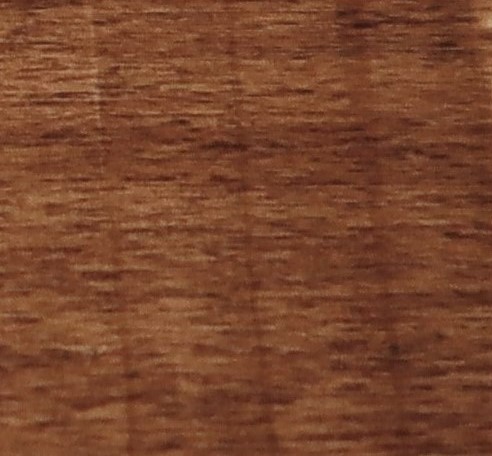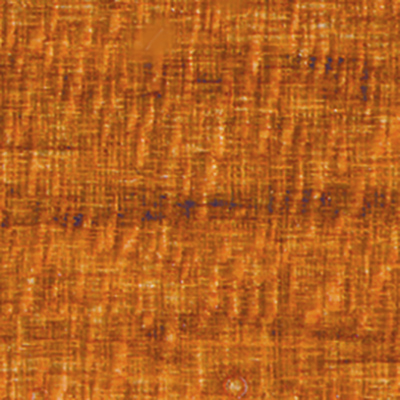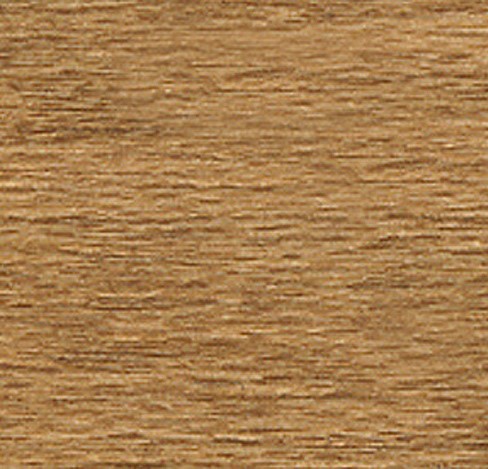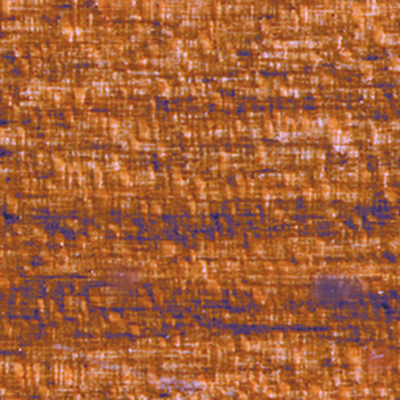 VAN DYKE BROWN
PM2405
0.05