CLEARANCE FINISH PUTTY
This is a premium grade industrial product, which can be used for filling open joints, cracks, scratches and nail holes. This product allows quick application, easy clean up and is a suitable alternative to our wax stick. 3 ounces.
DISCLAIMER: colors represented may or may not be an accurate match for your particular application, The Original Master's Magic, Gemini Coatings and Gemini Industries make no guarantee for color suitability or acceptance for any purpose.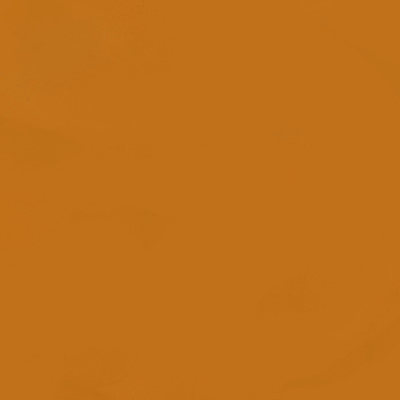 Regular Price:
$9.91 (USD)
Regular Price:
$9.91 (USD)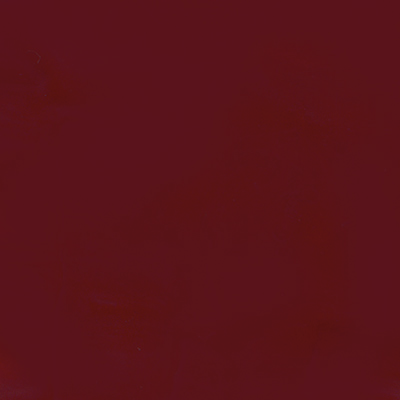 Regular Price:
$9.91 (USD)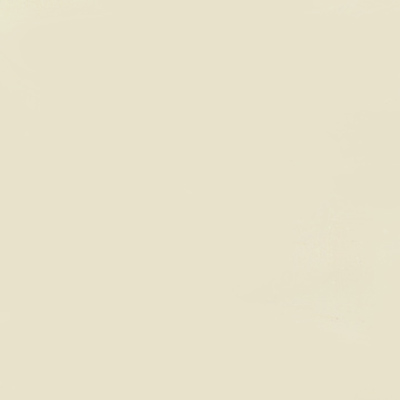 Regular Price:
$9.91 (USD)
Regular Price:
$9.91 (USD) Regular Price:
$9.91 (USD) Regular Price:
$9.91 (USD)

CRYSTAL CHERRY
FP2510
0.40
Regular Price:
$9.91 (USD)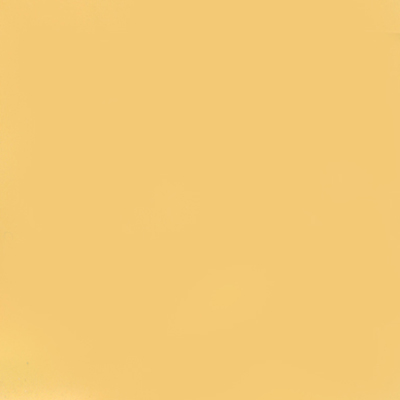 Regular Price:
$9.91 (USD)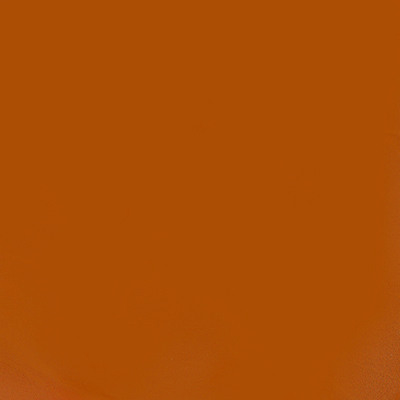 Regular Price:
$9.91 (USD)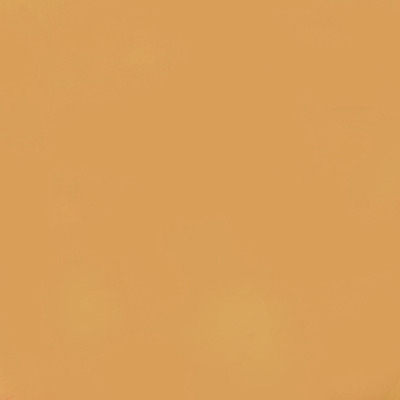 Regular Price:
$9.91 (USD)
Regular Price:
$9.91 (USD)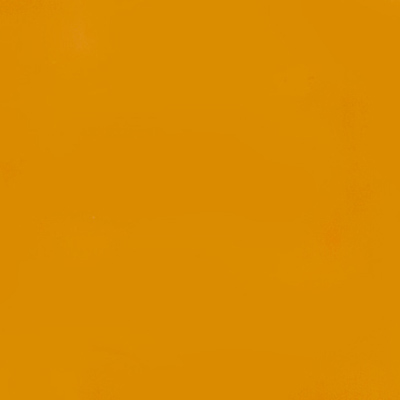 Regular Price:
$9.91 (USD)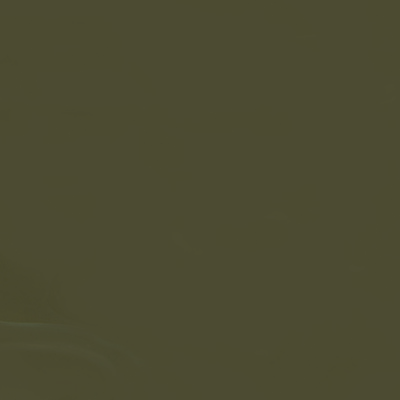 Regular Price:
$9.91 (USD) Regular Price:
$9.91 (USD) Regular Price:
$9.91 (USD)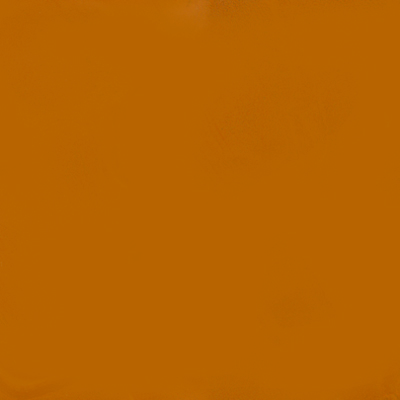 HONEY BROWN OAK
FP1705
0.40
Regular Price:
$9.91 (USD) Regular Price:
$9.91 (USD)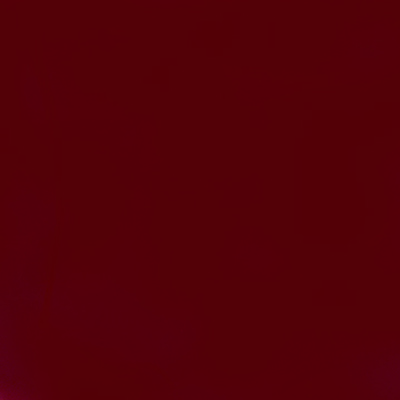 LIGHT BURGUNDY
FP2435
0.40
Regular Price:
$9.91 (USD)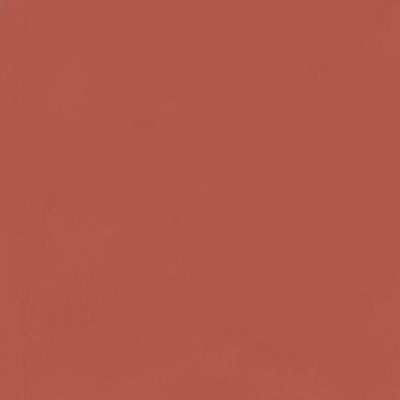 Regular Price:
$9.91 (USD)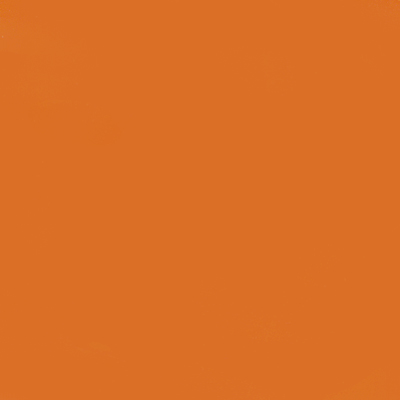 LIGHT NATURAL CHERRY
FP1802
0.40
Regular Price:
$9.91 (USD)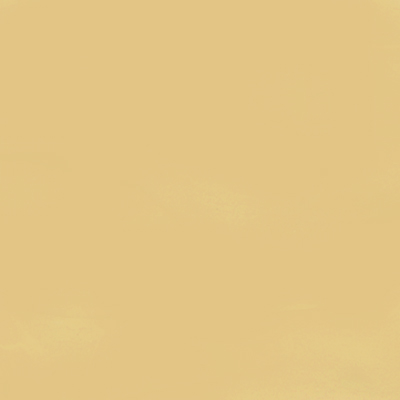 LIGHT NATURAL MAPLE
FP1606
0.40
Regular Price:
$9.91 (USD)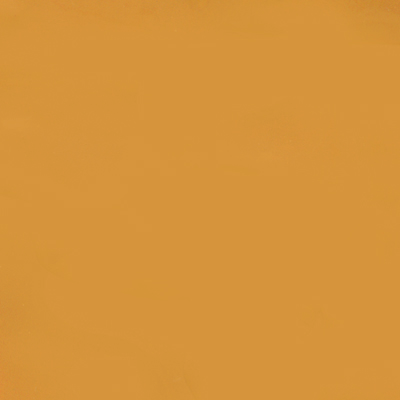 Regular Price:
$9.91 (USD) Regular Price:
$9.91 (USD) NATURAL CHERRY
FP2445
0.40
Regular Price:
$9.91 (USD) NATURAL MAPLE
FP2541
0.40
Regular Price:
$9.91 (USD)

Regular Price:
$9.91 (USD) Regular Price:
$9.91 (USD)

Regular Price:
$9.91 (USD) Regular Price:
$9.91 (USD)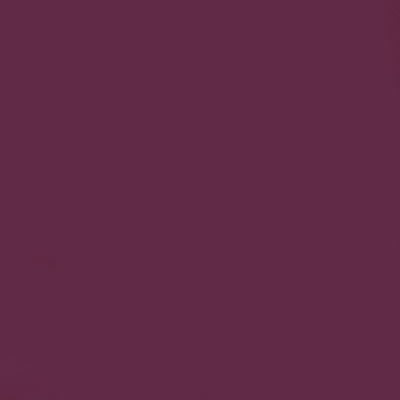 PERFECT CHERRY
FP2447
0.40
Regular Price:
$9.91 (USD)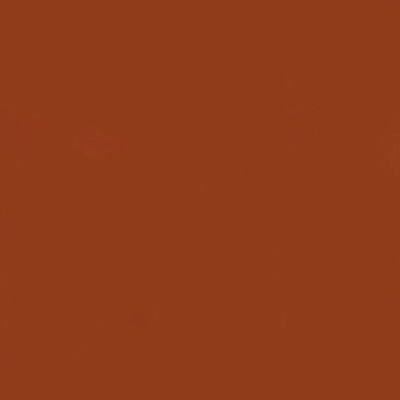 Regular Price:
$9.91 (USD)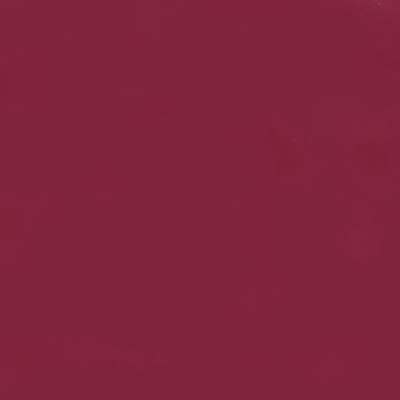 REDDISH MAPLE
FP2446
0.40
Regular Price:
$9.91 (USD)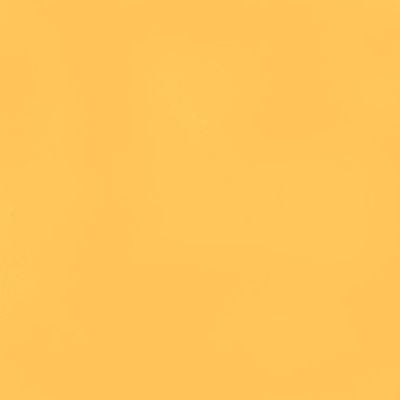 Regular Price:
$9.91 (USD) Regular Price:
$9.91 (USD)
Regular Price:
$9.91 (USD) Regular Price:
$9.91 (USD) Regular Price:
$9.91 (USD) Regular Price:
$9.91 (USD)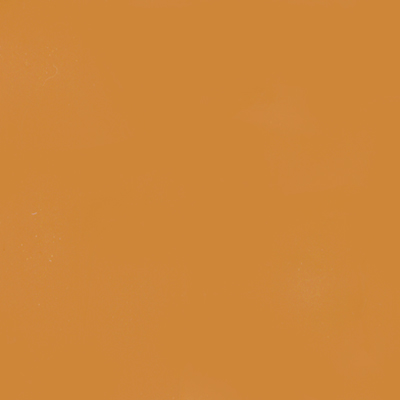 WINTERSET PINE
FP1905
0.40
Regular Price:
$9.91 (USD)