CLEARANCE PAINT PENS
These valve-type heavily pigmented markers offer better coverage and hiding. The markers feature excellent flow and adhesion to most surfaces and are resistant to polishes, offering the durability for quality repair work.
DISCLAIMER: colors represented may or may not be an accurate match for your particular application, The Original Master's Magic, Gemini Coatings and Gemini Industries make no guarantee for color suitability or acceptance for any purpose.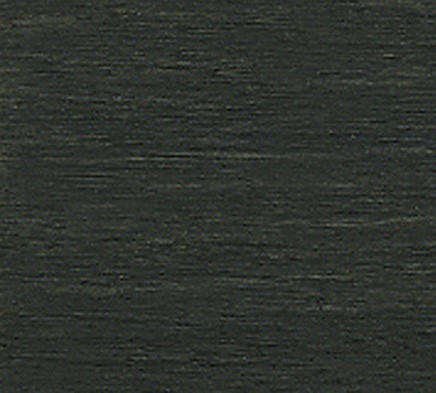 10 DEGREE BLACK
PP2158
0.05
Regular Price:
$7.60 (USD) 22 DEGREE BLACK
PP2157
0.05
Regular Price:
$7.60 (USD)

ACCESSIBLE BEIGE
PP3136
0.05
Regular Price:
$7.60 (USD) ANTIQUE WHITE
PP2300
0.05
Regular Price:
$7.60 (USD) Regular Price:
$7.60 (USD)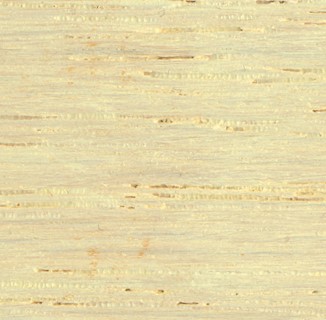 Regular Price:
$7.60 (USD)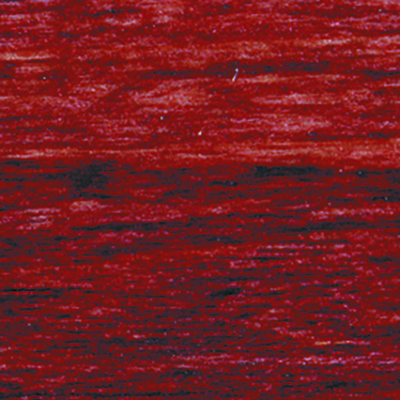 DARK MAHOGANY
PP2409
0.05
Regular Price:
$7.60 (USD)

Regular Price:
$7.60 (USD) Regular Price:
$7.60 (USD) Regular Price:
$7.60 (USD)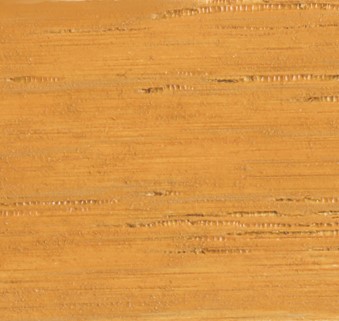 Regular Price:
$7.60 (USD)
LIGHT MAHOGANY
PP2410
0.05
Regular Price:
$7.60 (USD) Regular Price:
$7.60 (USD) Regular Price:
$7.60 (USD)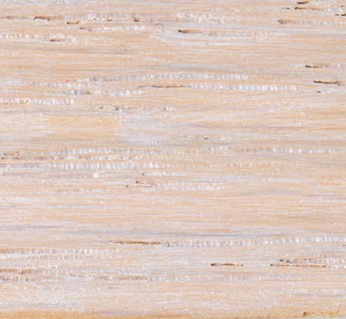 Regular Price:
$7.60 (USD) Regular Price:
$7.60 (USD) Regular Price:
$7.60 (USD)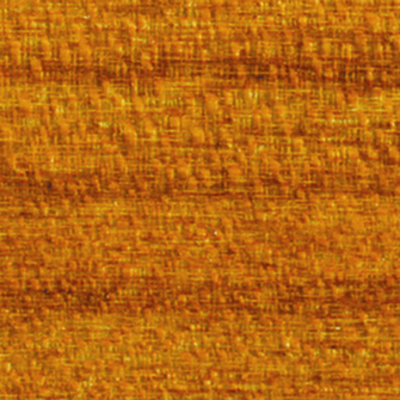 Regular Price:
$7.60 (USD)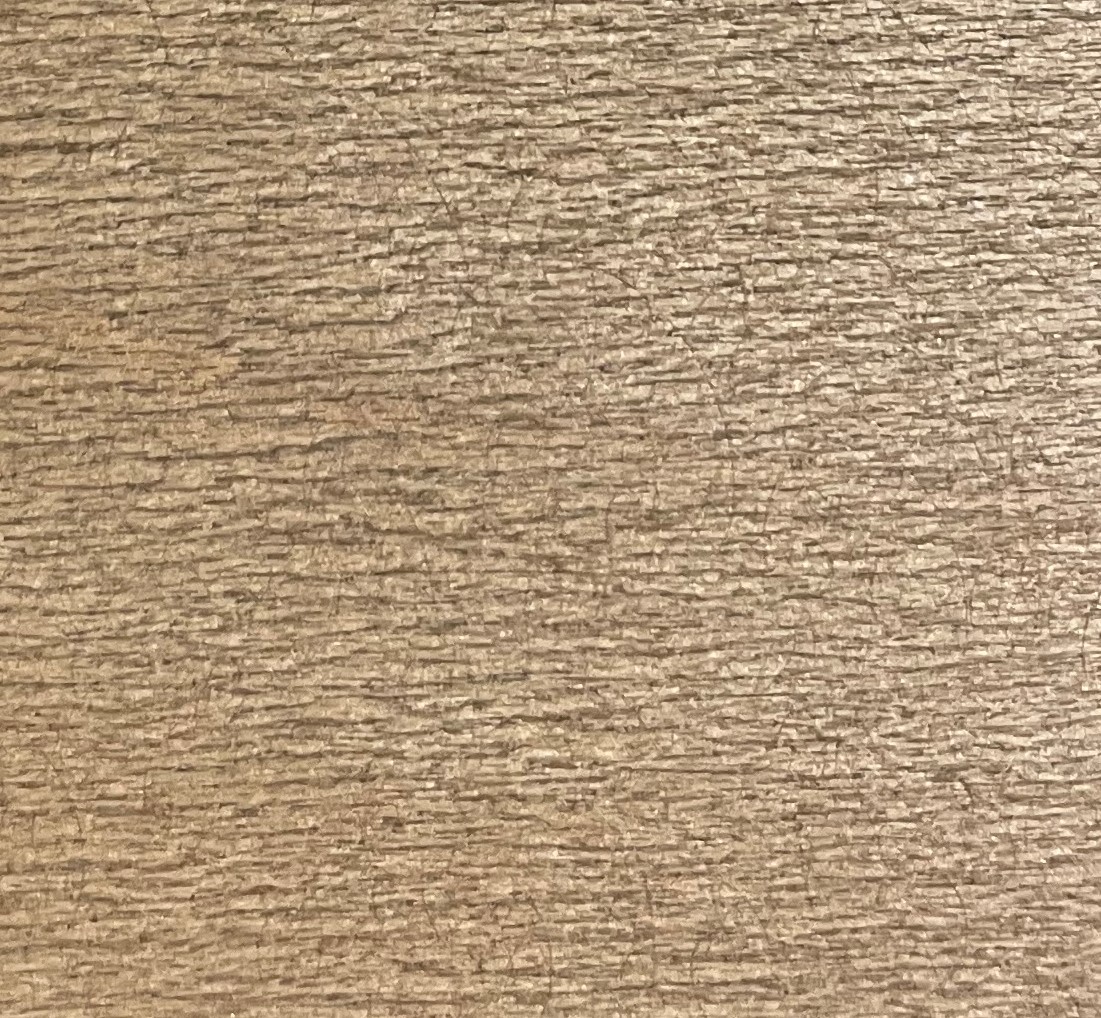 Regular Price:
$7.60 (USD)

Regular Price:
$7.60 (USD)

Regular Price:
$7.60 (USD) Regular Price:
$7.60 (USD)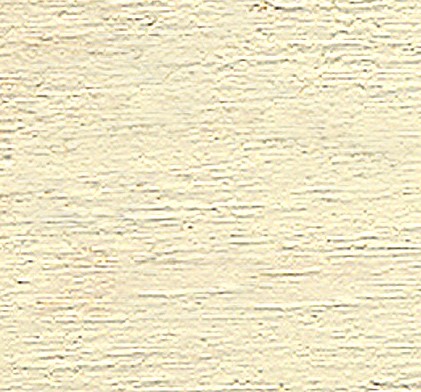 Regular Price:
$7.60 (USD) Regular Price:
$7.60 (USD)