CLEARANCE WAX STICKS
These wax sticks feature an exclusive blend of waxes offering superior glide and a more durable fill. They are one third larger than most competitors fill sticks and provide an outstanding value.
DISCLAIMER: colors represented may or may not be an accurate match for your particular application, The Original Master's Magic, Gemini Coatings and Gemini Industries make no guarantee for color suitability or acceptance for any purpose.


ACCESSIBLE BEIGE
WS3136
0.05
Regular Price:
$3.31 (USD) Regular Price:
$3.31 (USD)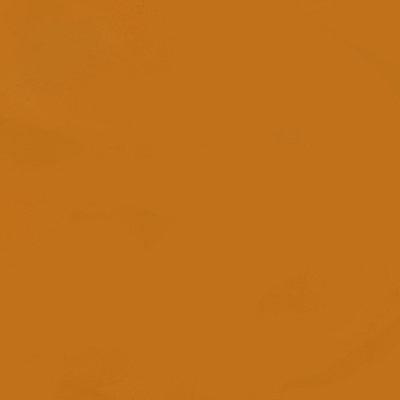 Regular Price:
$3.31 (USD)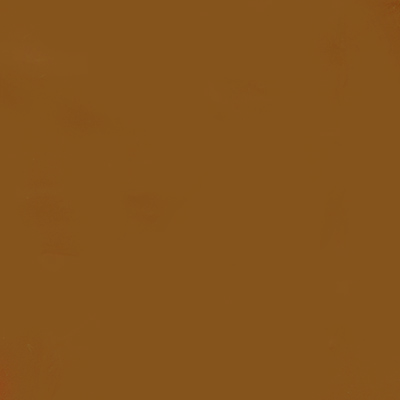 Regular Price:
$3.31 (USD) Regular Price:
$3.31 (USD)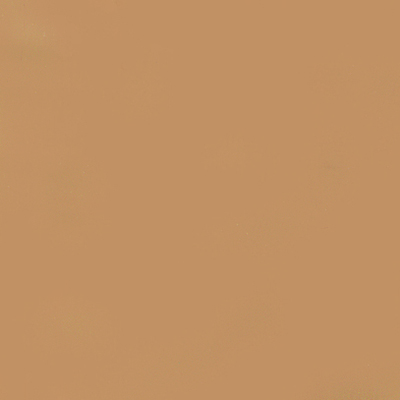 Regular Price:
$3.31 (USD)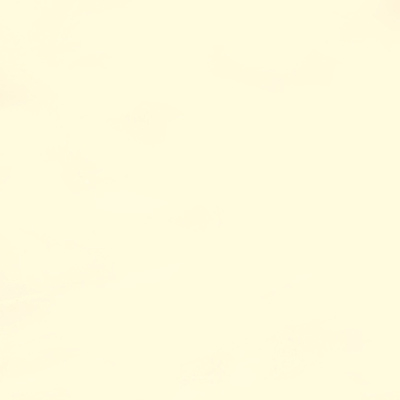 Regular Price:
$3.31 (USD)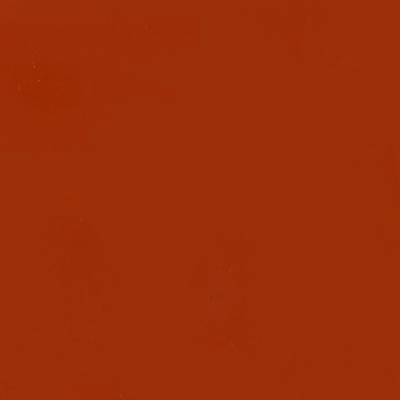 Regular Price:
$3.31 (USD)
Regular Price:
$3.31 (USD)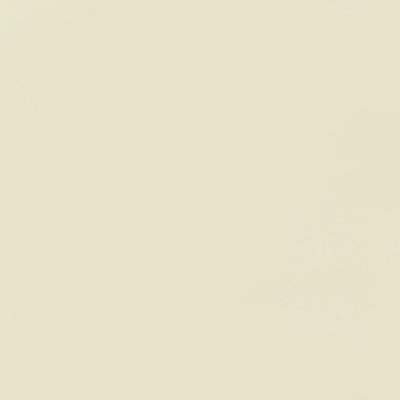 Regular Price:
$3.31 (USD)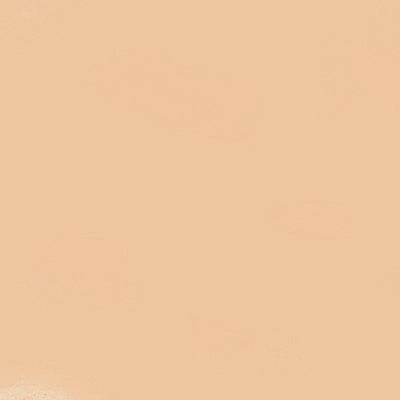 Regular Price:
$3.31 (USD)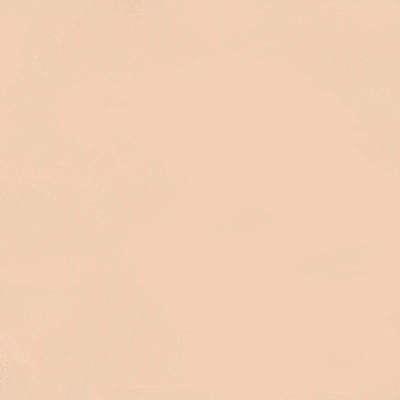 Regular Price:
$3.31 (USD)

CINNAMON CHERRY
WS2201
0.05
Regular Price:
$3.31 (USD)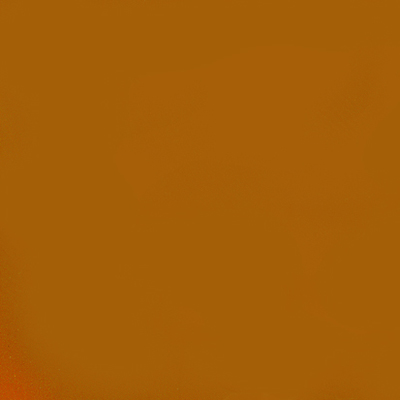 COLONIAL MAPLE
WS1601
0.05
Regular Price:
$3.31 (USD) Regular Price:
$3.31 (USD)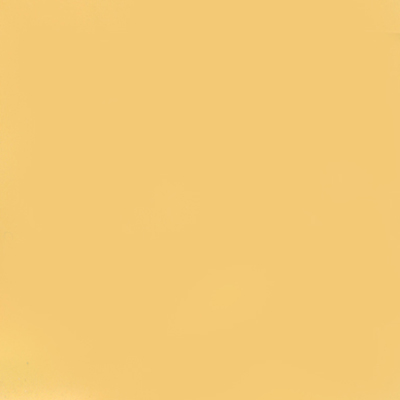 Regular Price:
$3.31 (USD)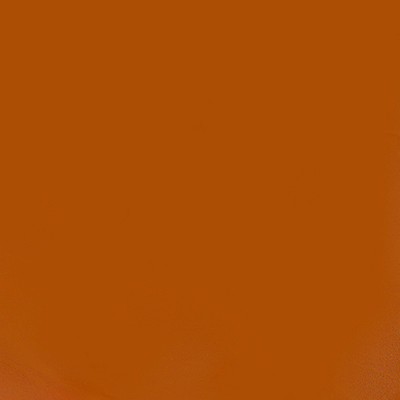 Regular Price:
$3.31 (USD)
Regular Price:
$7.60 (USD) DENIM WITH BLACK GLAZE
WS3166
0.05
Regular Price:
$3.31 (USD)

DIAMOND WHITE
WS2347
0.05
Regular Price:
$3.31 (USD)

Regular Price:
$3.31 (USD)

Regular Price:
$3.31 (USD)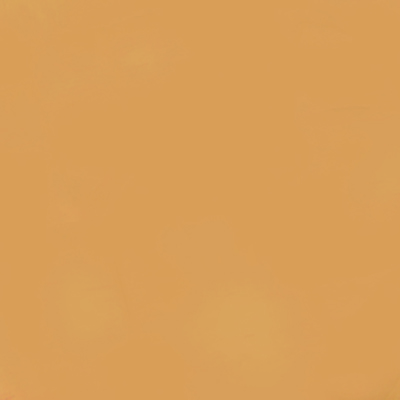 Regular Price:
$3.31 (USD)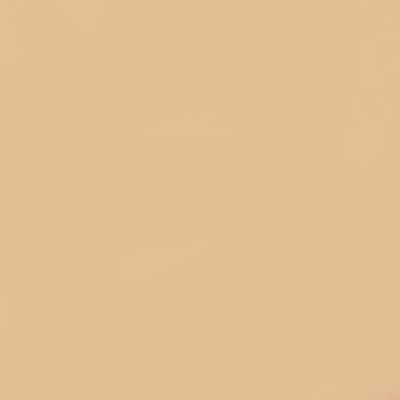 Regular Price:
$3.31 (USD)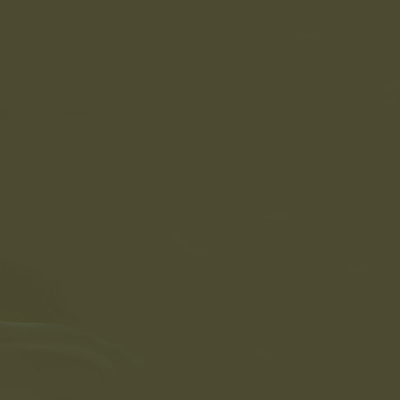 Regular Price:
$3.31 (USD)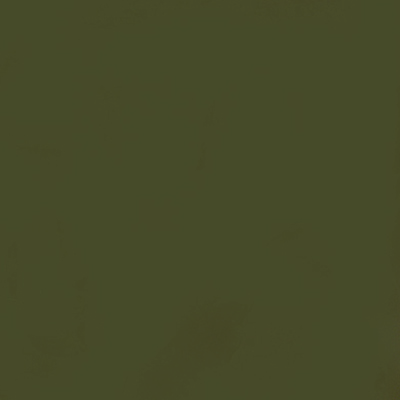 Regular Price:
$3.31 (USD)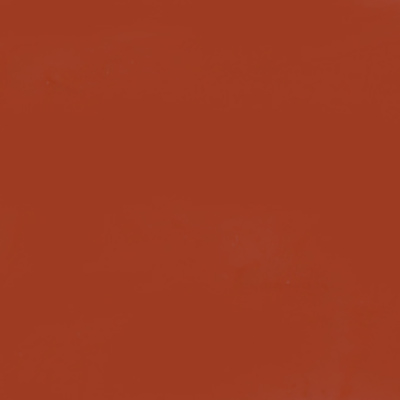 Regular Price:
$3.31 (USD)

HARVEST RUBBERWOOD
WS2196
0.05
Regular Price:
$3.31 (USD)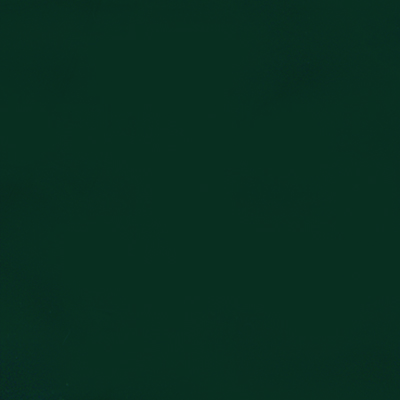 Regular Price:
$3.31 (USD)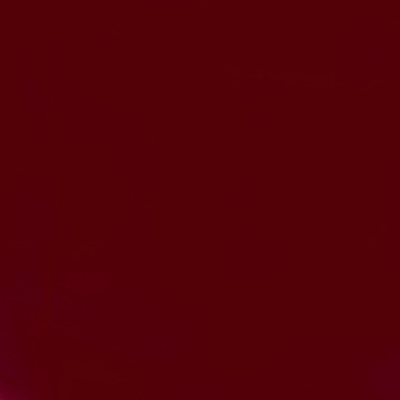 LIGHT BURGUNDY
WS2435
0.05
Regular Price:
$3.31 (USD)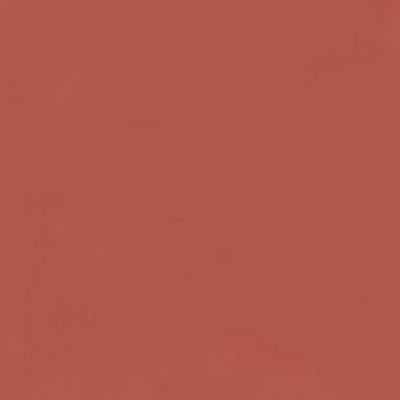 Regular Price:
$3.31 (USD)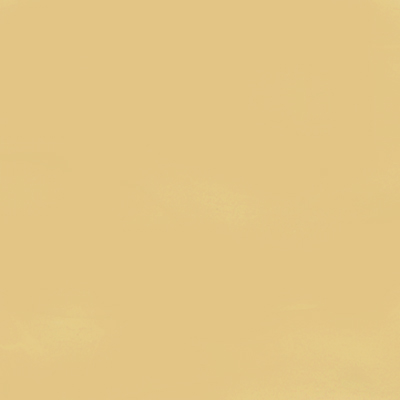 LIGHT NATURAL MAPLE
WS1606
0.05
Regular Price:
$3.31 (USD)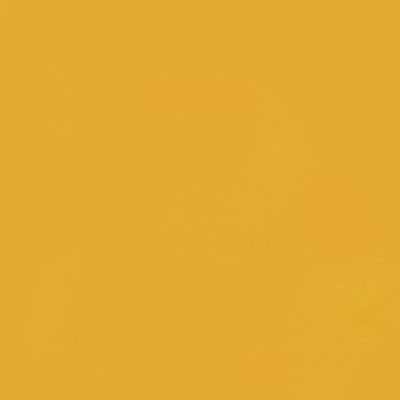 Regular Price:
$3.31 (USD)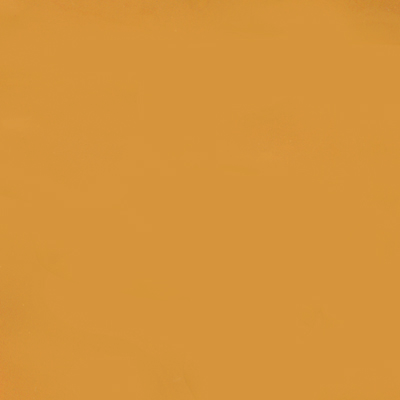 Regular Price:
$3.31 (USD) NATURAL CHERRY
WS2445
0.05
Regular Price:
$3.31 (USD) Regular Price:
$3.31 (USD) Regular Price:
$3.31 (USD)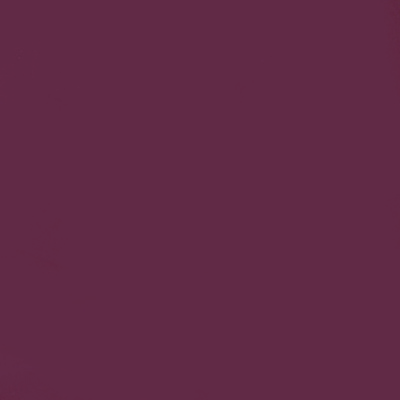 PERFECT CHERRY
WS2447
0.05
Regular Price:
$3.31 (USD)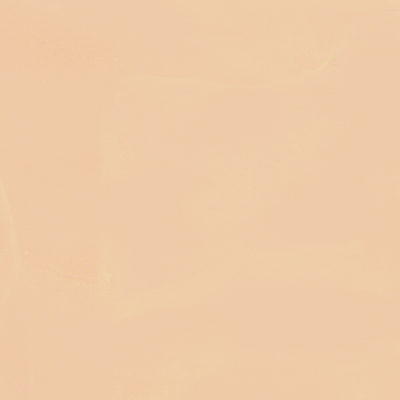 Regular Price:
$3.31 (USD) Regular Price:
$3.31 (USD)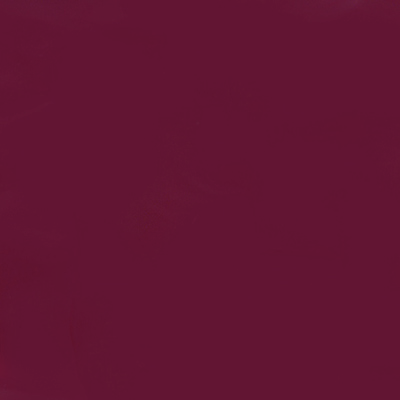 Regular Price:
$3.31 (USD)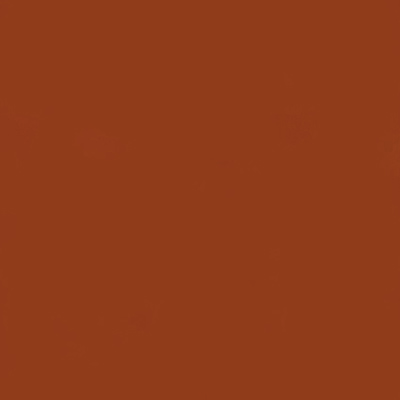 Regular Price:
$3.31 (USD) REDDISH MAPLE
WS2446
0.05
Regular Price:
$3.31 (USD)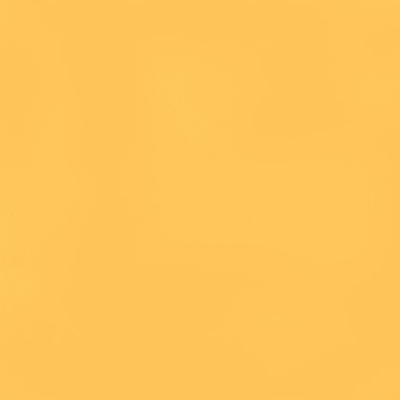 Regular Price:
$3.31 (USD) Regular Price:
$3.31 (USD) Regular Price:
$3.31 (USD) SATIN STAINLESS
WS2774
0.05
Regular Price:
$3.31 (USD) Regular Price:
$3.31 (USD)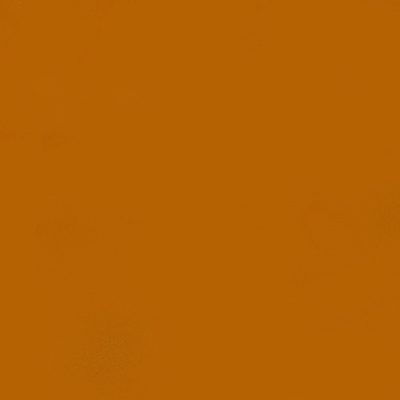 Regular Price:
$3.31 (USD) Regular Price:
$3.31 (USD)

Regular Price:
$3.31 (USD)

Regular Price:
$3.99 (USD)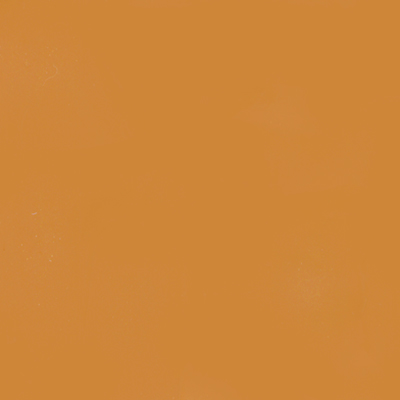 WINTERSET PINE
WS1905
0.05
Regular Price:
$3.31 (USD)